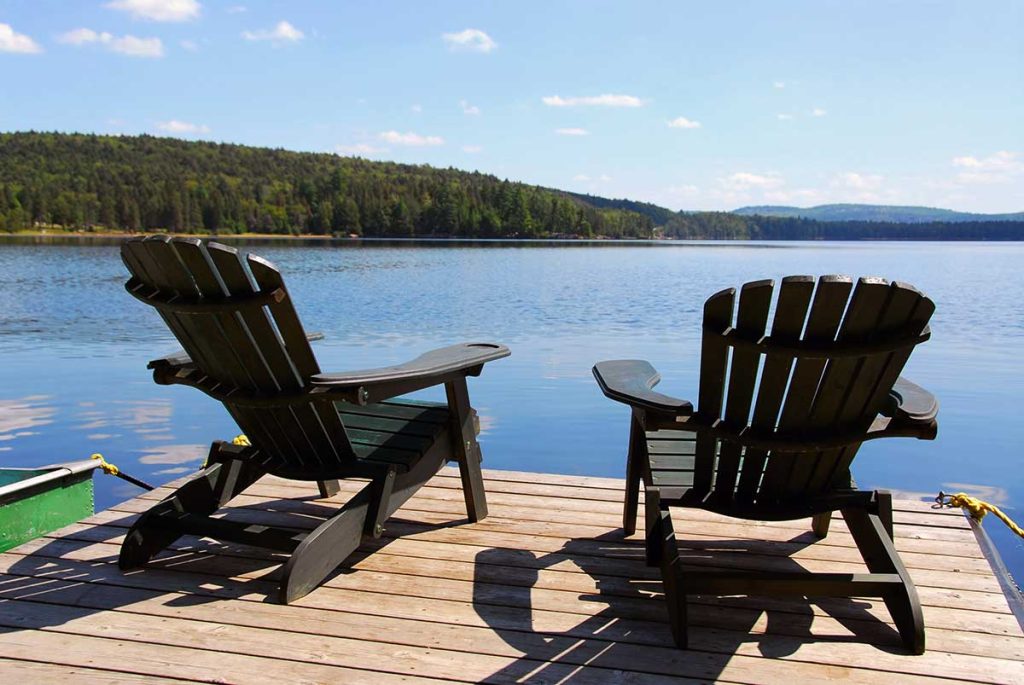 ROLL INTO SUMMER
New extended hours, come in and see us Bud!
Shop by Category
We broke it down into groups to make it easier for you to find your next favorite flavour, Bud.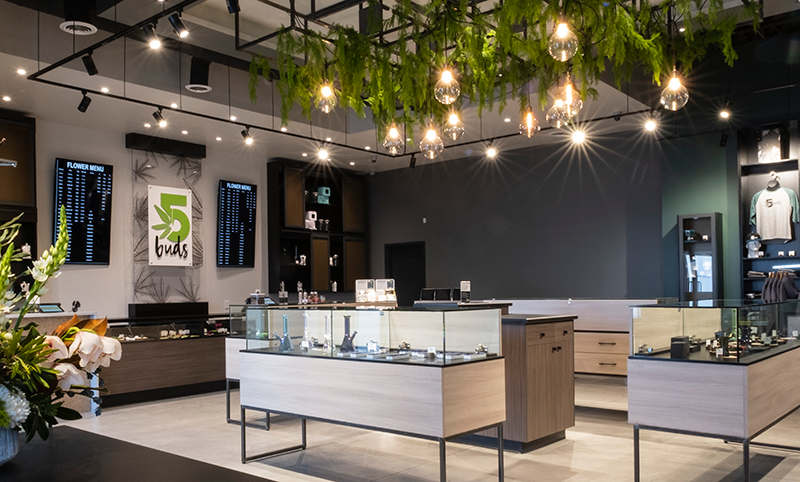 Take Five
come in to see your local cannabis Budtender
On Sale
Can a Bud get a break with this inflation already? Good thing we have some deals that can help you out, without breaking the bank.